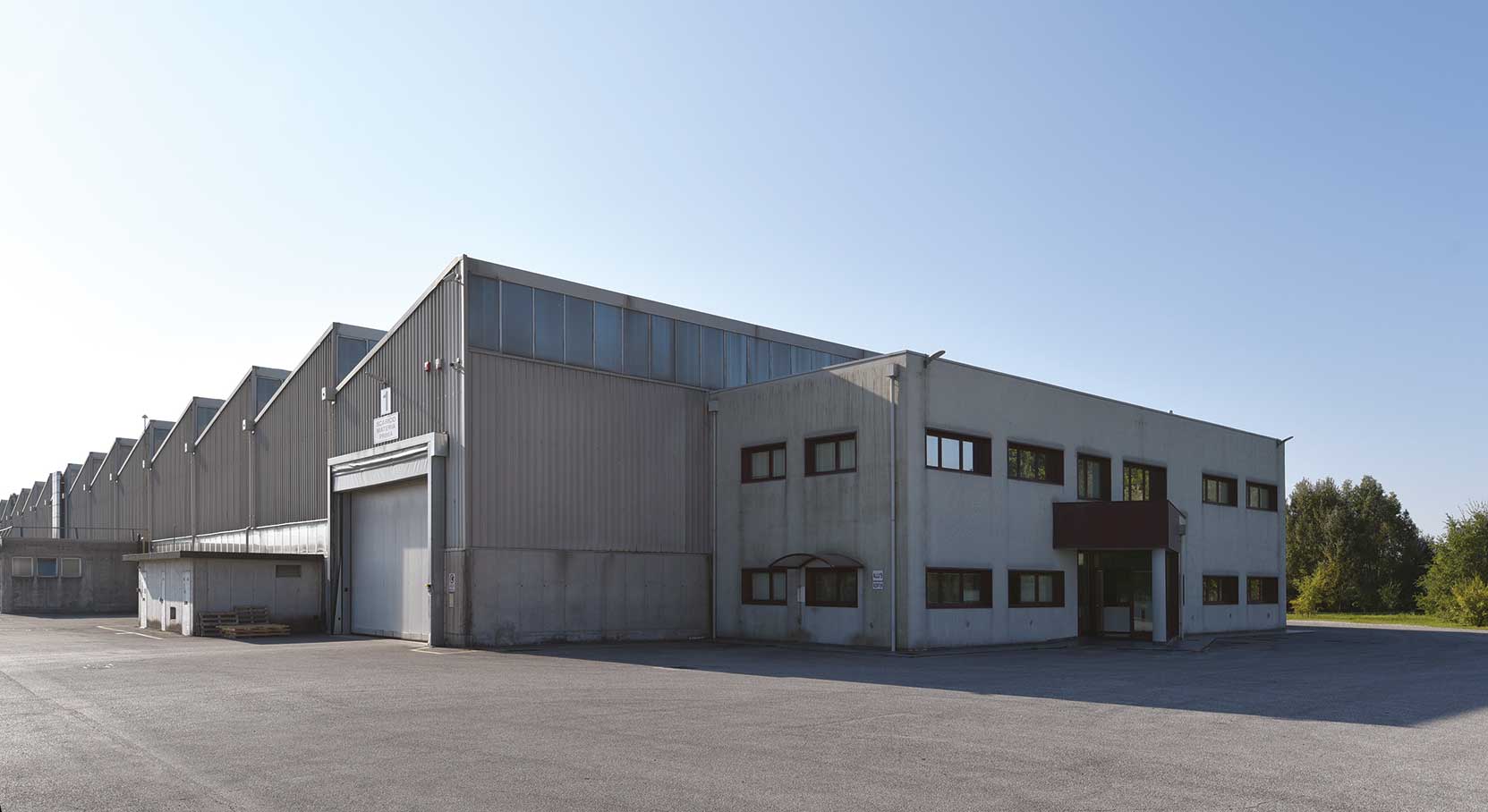 Our story began in the early nineties: and in a remarkably short time we have become one of the leading European producers of precision seam-welded aluminium tubes. This is a niche market, in which our customers depend on us for our consistently high quality in production and reliable delivery service.
Today Allu's is well established as an indispensable partner for all major users of precision seam-welded aluminium tubes across Europe, in market sectors where the use of our products is well established as well as in new applications, where the technological benefits of our tubes make them very versatile in technical innovations.
At the beginning of the new millennium Allu's took on a new challenge – alongside our established tube production we introduced a service centre supplying aluminium strips and sheets to clients who need fast delivery, specific quantities a rapid response to their demands.
In a short time we have become a market leader in this field, as we are in tubes, established in the domestic market and with a client base which is now world-wide. We supply not only to the typical customers of an aluminium service centre, for example domestic appliance and automotive components manufacturers and non-ferrous metal stockholders, but also for more specialised and diversified applications such as electrical transformers, in which we are seen as a supplier of choice and we are a trusted partner of major global producers.
With the strong backing of our shareholders, which provides financial and technological support, Allu's is able to invest in the latest plants and equipment. Combined with this, we source globally from the main raw material suppliers and collaborate in development projects with highly qualified global partners. As a result we are able to meet the challenges and seize the opportunities presented by our dynamic market.
ALLU'S RESPECTS THE ENVIRONMENT
While providing the best possible service to our customers, we also take a wider view in order to respect for the environment.
We use materials from sustainable sources wherever possible and all materials used in our production are 100% recyclable.
From the aluminium tubes we supply to the cardboard, timber, plastic and steel used in protective packing, nothing needs to go to waste.
Allu's wants to leave a cleaner, healthier world for future generations.